We are professional, Fearless & Intelligence driven!
On the Mark Security is a company built upon proven successes, world-class services and strategic working relations. OTMS has several divisions under its wings namely;
Guarding Division
K9 Division
Training Division
K9 Academy
Our team comprises of highly trained detection dogs and handlers who are trained to International standards and conformity by international personnel and also highly trained guards whom we also take through a customer service training course. They are in charge of our guarding section.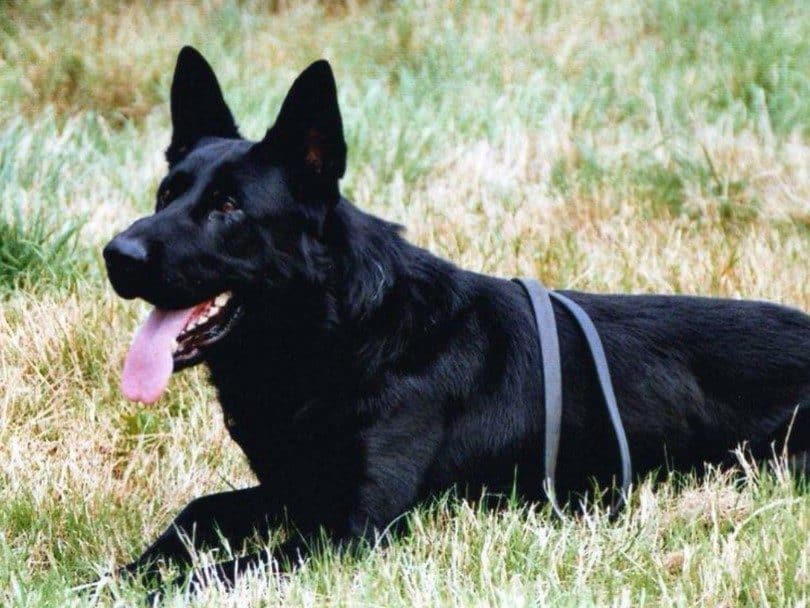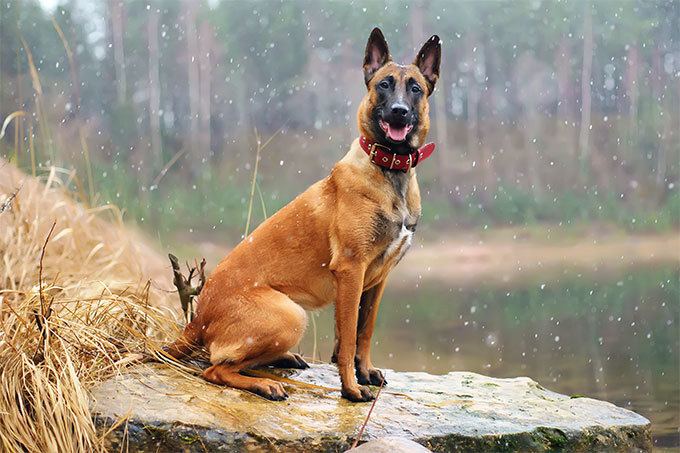 We are in strategic relations with International Security Service Providers among them an Israeli K9 outfit for consultancy and specialized K9 training for our dogs. We provide a strategic and preventive solution for detection of explosives, firearms and other target substances.
We are ready to deploy anywhere in the world even on a short notice basis.
Our dogs can also work in hot areas. We have presence and experience in hostile areas Eg: Sudan, Iraq Afaghanistan and Mali.
On The Mark Security has dedicated itself to improving lives of young people who come from less privileged backgrounds. This has helped in a way to change lives and families countrywide and also strengthen the bond we have as a team.
Our Services include:
VIP Protection
Explosives and Narcotics Detection
Guarding Services
Security Consultancy
Threat & Risk Assessment
Emergency Management Planning
Event Security
Event CCTV Surveillance
Security Training